An updated focus on vocational training is paying dividends for Kangaroo Island Community Education, with more than one-third of the 26 students entering Year 12 in 2022 already signed up for traineeships and apprenticeships.
The Department for Innovation and Skills released its new vocational education policy earlier this year and the senior leadership team at KICE is implementing its recommendations.
Under the program, Year 11 students will begin a Certificate III at school, then be integrated into workplaces in Year 12 as part of the VET for Schools industry immersion.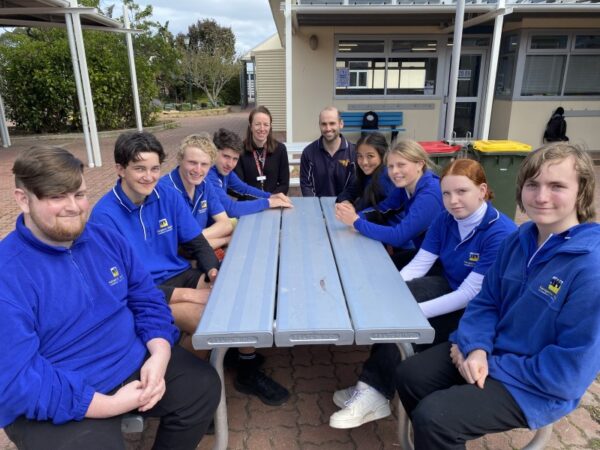 KICE principal Peter Philp said managing multiple education and training pathways for the small cohorts at KICE was always a challenge but the school wanted to build closer alliances with employers and industry associations – such as Kangaroo Island Business and Brand Alliance and Agriculture KI – to ensure students and businesses had the best possible outcome.
The school currently has its own six school-based trainees undertaking their training through the school – two in information technology, three in educational support and one in business administration.
Next year it will offer a Certificate III in Rural Operations for Year 11 students. "It's broader than just agriculture and is designed to train young people to work in all sorts of rural businesses, including obviously farming but also aquaculture and other disciplines," Mr Philp said.
While KICE was constrained in how many VET courses it could offer, the school was very open to a two-way relationship with businesses. "There are disadvantages and advantages of a small system like ours but we can do tailored solutions that meet the needs of the students and of employers."
KICE already has an established relationships with training provider ATEC on the Island, as well as a number of employers and it invites businesses to complete an engagement survey so it can better meet the needs of the wider community. You can download the form here.
Industry – Call to action form