Deadline for listings is October 8 and for advertising it is October 15.
Planning for printing of the new edition of the KI Community Directory is in its final weeks.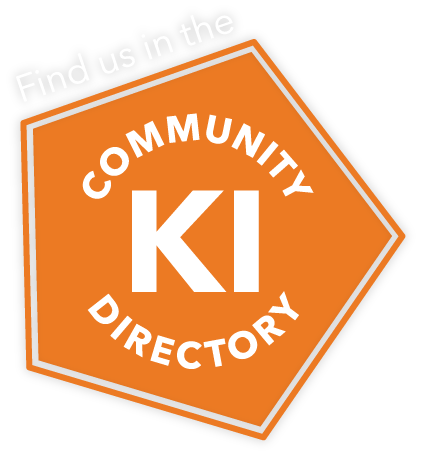 Organisers have issued a last call for updates for the white pages, blue pages and yellow pages.
Businesses can also now place paid advertising via the directory website at www.kangarooisland.org.au in a step-by-step process.
You can update or confirm your residential listing by dropping off the form, that was mailed to all households, to the Junction Centre at 16 Telegraph Road.
Free business listings and free community listings can be added or amended at the website. This information will be exported for the printed directory so it is important to make sure it is correct.
All yellow pages advertising will need to be lodged and paid for via the website. For more information, contact Shauna Black at the Kangaroo Island Business and Brand Alliance on 0409 096 846.