After a decade of bringing Kangaroo Island artists to Adelaide for the South Australian Living Artists Festival (SALA) curator Fleur Peters says the 2020 exhibition takes a whole new approach.
The highly regarded "How Do We Love Thee? Let us count the ways…" exhibition series pauses in a year marked by loss and devastation, regeneration, and the uncertain impacts of a global pandemic.  In its place "KI: A Curious Time" is offered in virtual gallery format, in Fine Art Kangaroo Island's Kingscote gallery, and via streaming at 2pm on Sunday live sessions throughout August.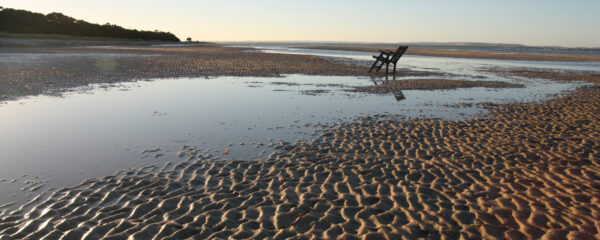 2020 has been unsettling. Artists by nature are sensitive souls.  For some there has been
time for contemplation and high productivity. Others have been significantly challenged to find head space or inspiration to create in paradoxically new and busy lives.
For "KI: A Curious Time" 16 artists show works that reflect their thoughts and express
their feelings and responses to life during 2020 at home or in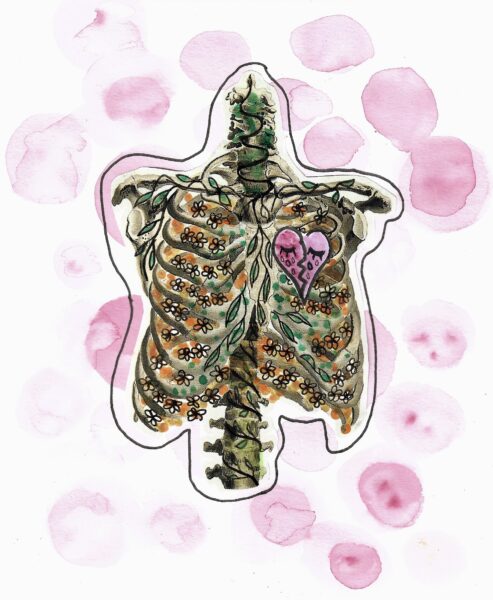 relative isolation on Kangaroo Island.
"The emphasis for this exhibition is intended to be less about the audience experience and more about each individual artist's journey", Fleur Peters said.
"By asking artists what they have been doing or thinking and removing pressure to produce fully resolved conservation-themed pieces, many have resumed art making with greater freedom and passion. This has resulted in a fascinating and exciting exhibition. It includes works-in-progress not originally intended for public viewing, experimental works, and heartfelt poignant pieces."
"KI: A Curious Time", will be virtually opened by Sha Menz, digital entrepreneur via Facebook Live, on Fine Art Kangaroo Island's profile page, at 2pm Sunday 9 August 2020.
Join us virtually on Sundays at 2pm for in-conversation sessions with the artists. Amelia Hall, of Wandering Souls, will chat about the history and production of Zines, the inspiration behind her collage and getting married during COVID. Award winning photographer Matt Nettheim will present his final cut of 33 local island portraits in film format set to music he has composed and played. On the final Sunday 30 August join us for a wrap-up with many of the artists chatting about their work, the exhibition and their must-see SALA highlights.
Six new artists are included this year. Matt Nettheim, John Ayliffe, Amelia Hall, Peter Hastwell, Albert (Sonny) Joseph and Amelia Oates join regular SALA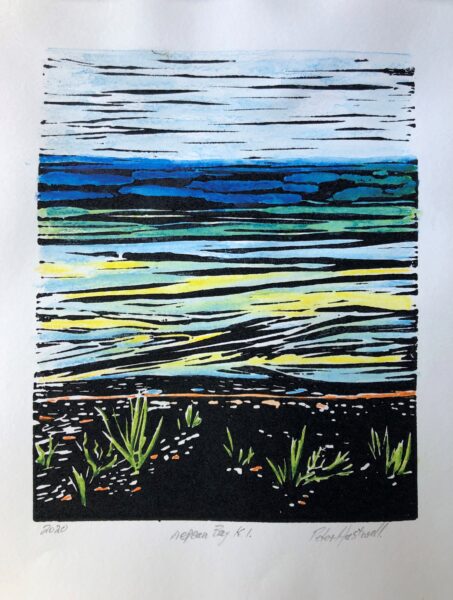 exhibitors Quentin Chester, Jenny Clapson, Mishka Ammann,
Patti Blucher, Dave Clarke, Cecilia Gunnarsson,
Sara Hourez, Fred Peters, Gay De Mather and Kenita Williamson. Access our virtual gallery exhibition at https://fineartkangarooisland.com.au/sala-festival/ and follow us on Facebook for all the news. Visit the physical installation 10-5pm Wednesdays to Saturdays until end August, at Fine Art Kangaroo Island gallery, 91 Dauncey Street, Kingscote.