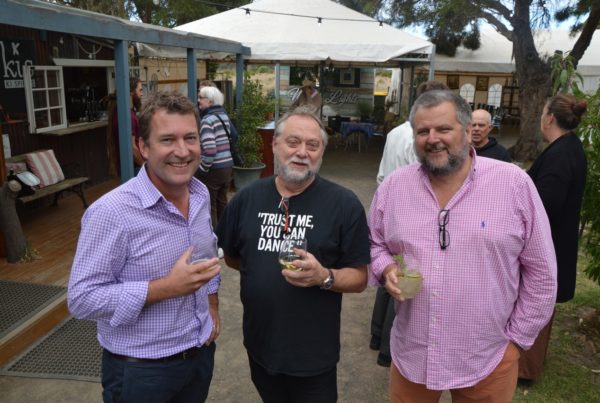 Iconic Island distillery Kangaroo Island Spirits has entered a new phase with the sale of the business to listed "craft business accelerator" Founders First.
Jon and Sarah Lark began their Kangaroo Island adventure in 2002 and their distillery at Cygnet River has been a beacon for gin lovers for more than a dozen years, producing many award-winning blends and culminating in their Best Contemporary Gin award at the International Wine and Spirits Competition last year for their O Gin.
Jon said the new business move was "the perfect solution" for KI Spirits. "It's a new opportunity for us to get on with what we do best – creating premium products to meet growing demand".
The Melbourne-based Founders First listed on the Australian Securities Exchange in December last year and has six breweries and three distilleries in its portfolio.
Managing director Mark Haysman said his aim was to increase KIS' ability to produce and take the brand to the world. "We invest alongside the founders. Jon and Sarah are amazing makers and they can stay on for as long as they want. We want to enable them, not operate the business."
Jon – who with Sarah was one of the Kangaroo Island Brand's first ambassadors – said the new ownership was a win-win. "The only changes will be good things. We can build on the great Brand we have and take our products to the world."