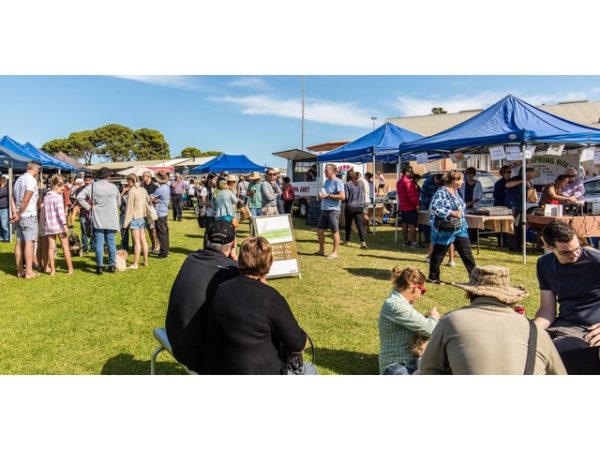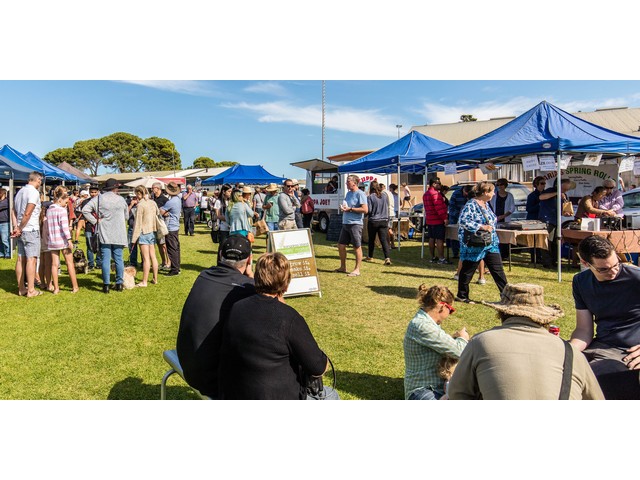 More than 21,000 unique visitors came to our website in 2018-19 to find out more about Authentic Kangaroo Island!
The official website of the Kangaroo Island Business and Brand Alliance (KIBBA) tells the story of the Brand Values of Kangaroo Island and showcases our Brand Partners through their own web pages on the site.
About 70 per cent of the 21,315 visitors were Australian based with a further 14 per cent from the US. Next were France, UK, China, India, Canada, Singapore, Germany, Hong Kong, Italy, New Zealand and Japan. There were 26 per cent more visitors compared to the previous year.
And they wanted to learn about our members. The top 15 most-viewed pages were:
Most exciting was that more than half of these 21,000 visitors found our site organically, that is, by simply searching for Kangaroo Island.
"People are keen to hear the story of Kangaroo Island and they are finding us and our unique products and services via the website. This is very exciting for all of our members," KIBBA chairman Brett Miller said.
Note to members: Are you making the most of your own editable web page? Have you sent us information about your news and events? Email info@authentickangarooisland.com.au for more information.