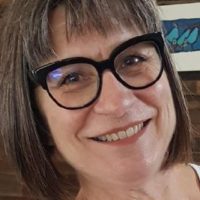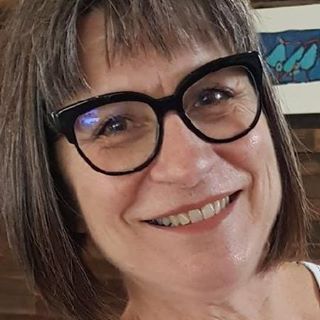 Kangaroo Island's own author sensation Darry Fraser will launch her newest novel next week.
Join Darry and friends for an afternoon gin on Saturday, November 24th. The Widow of Ballarat makes a pre-launch debut – Kangaroo Island Spirits in the Gin Garden at 2pm Saturday 24th November.
BYO platters or pizza – and there might be a new little gin to taste to celebrate! Book sales available.
The Widow of Ballarat will have its mainland launch at Dymocks in Adelaide on Wednesday, November 28th.
Catch up with Darry's latest news and her back catalogue at her Facebook page