Ever tried pumpkin marmalade? What about zucchini and lavender jam? For a unique taste of Kangaroo Island, visit the new farmgate shop at Flavours of Petite Provence.
The new farmgate is open six days a week from 10am to 4pm (closed Tuesdays), selling a range of more than 20 products and giving visitors a taste of Island permaculture.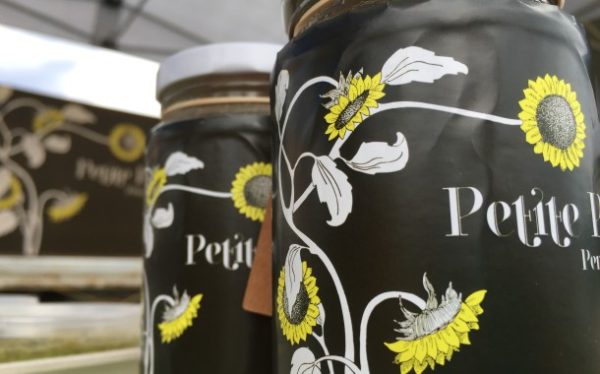 Kym and Bridgette Bruce have cultivated their gardens near American River since 2010 and offer a unique range of jams, sauces and olive products, which they have sold at farmers' markets for several years.
It includes organically grown foods, condiments, herbal-infused olive oils, olive oil soaps and handmade articles. The shop will sell honey from Angus Bucany, a well-known island apiarist and artwork by local artists, Dean Fox's creative copperwork, and Jennifer Woodhouse's wonderful paintings. It will also stock lavender products from KI Lavender and olives and oil by Kangaroo Island Olives.
Now you can visit them on site at 12 Florance Road Haines to taste their range. What they don't grow themselves they source from other gardens on Kangaroo Island so you can be sure you're having an authentic Kangaroo Island taste experience.
Their permaculture gardens and greenhouses have attracted international attention, including a recent study group from Japan, visiting as part of a UNESCO sustainable food production tour.