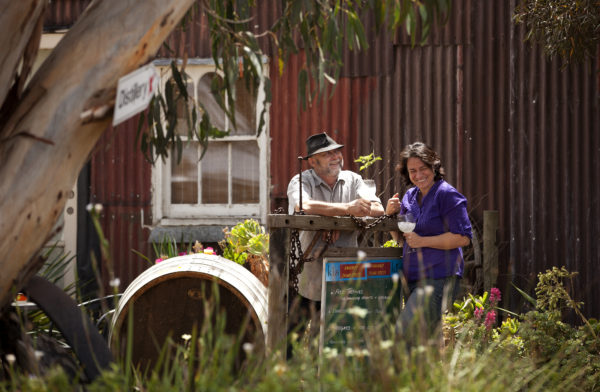 'As the only international spirits competition with only consumers as judges, the SIP (Spirit International Prestige) Awards provides brands a rare opportunity to receive unbiased consumer feedback,' SIP Awards said last week.
It went on to say, 'The coveted Consumer Choice Award (CCA) is an exclusive medal reserved for spirit brands that manage to secure a SIP Award for two or more consecutive years.'
The sophisticated and smooth KIS Old Tom won CCA PLATINUM for Aged Gin.
Their complex, peppery and herbaceous KIS O'Gin won CCA Double Gold.
SIP Awards created a new category, The Double Gold medal, 'to accommodate a greater spectrum of the top winners.' It explained that the medal 'corresponds to an outstanding rank of spirits … which consumers judged to qualify for the top percentile of their given categories and justify strong recommendations.'
You can find more information about Kangaroo Island Spirits here.