Experience Kangaroo Island, without leaving your home! Taste the wine, enjoy the food, and support the artists wherever you live.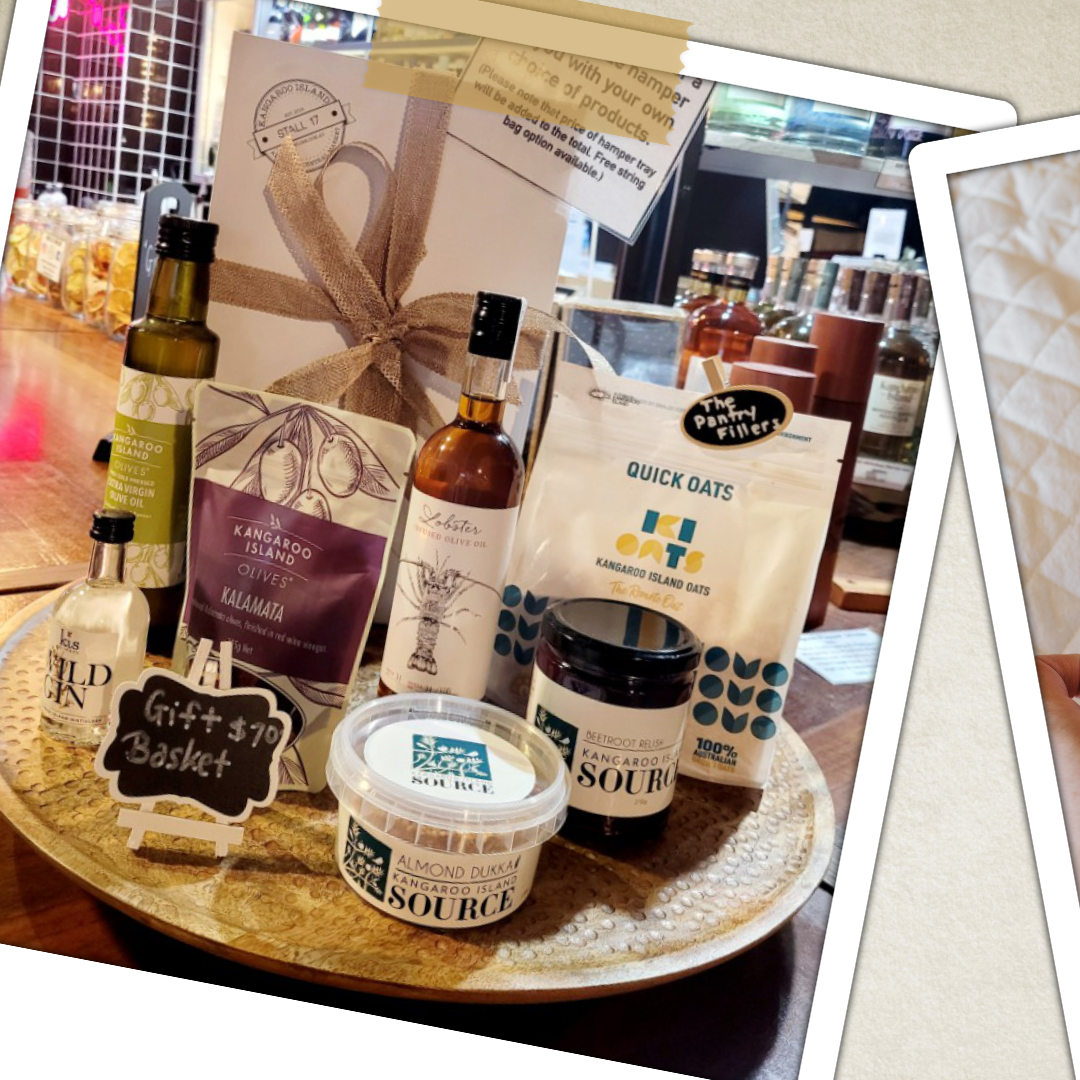 Order an extensive range of premium, authentic food, produce, spirits, wine, health and beauty products from Kl – delivered Australia wide.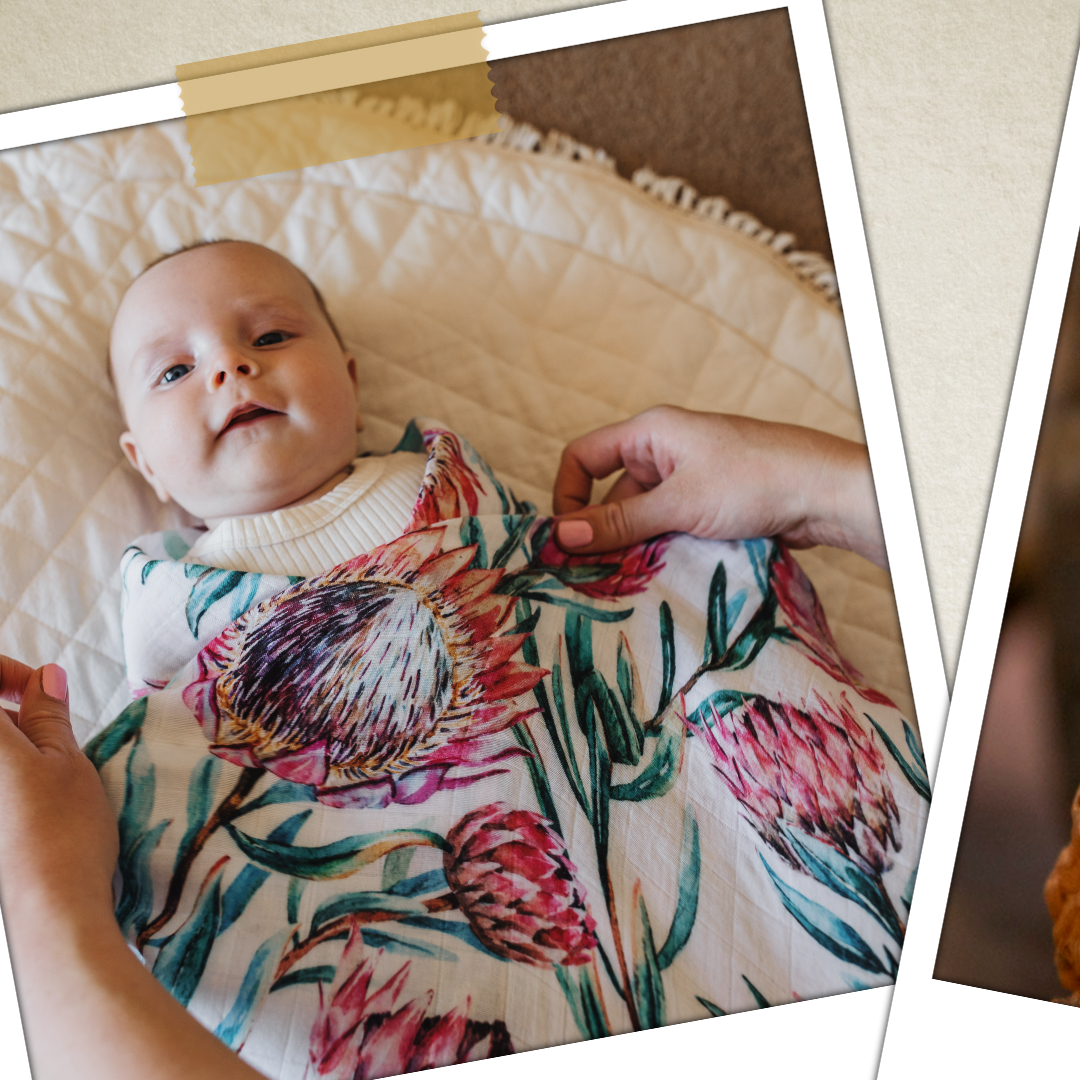 Baby swaddles inspired by Australian native florals. Made of high quality 70% bamboo and 30% cotton, they are deliciously soft and breathable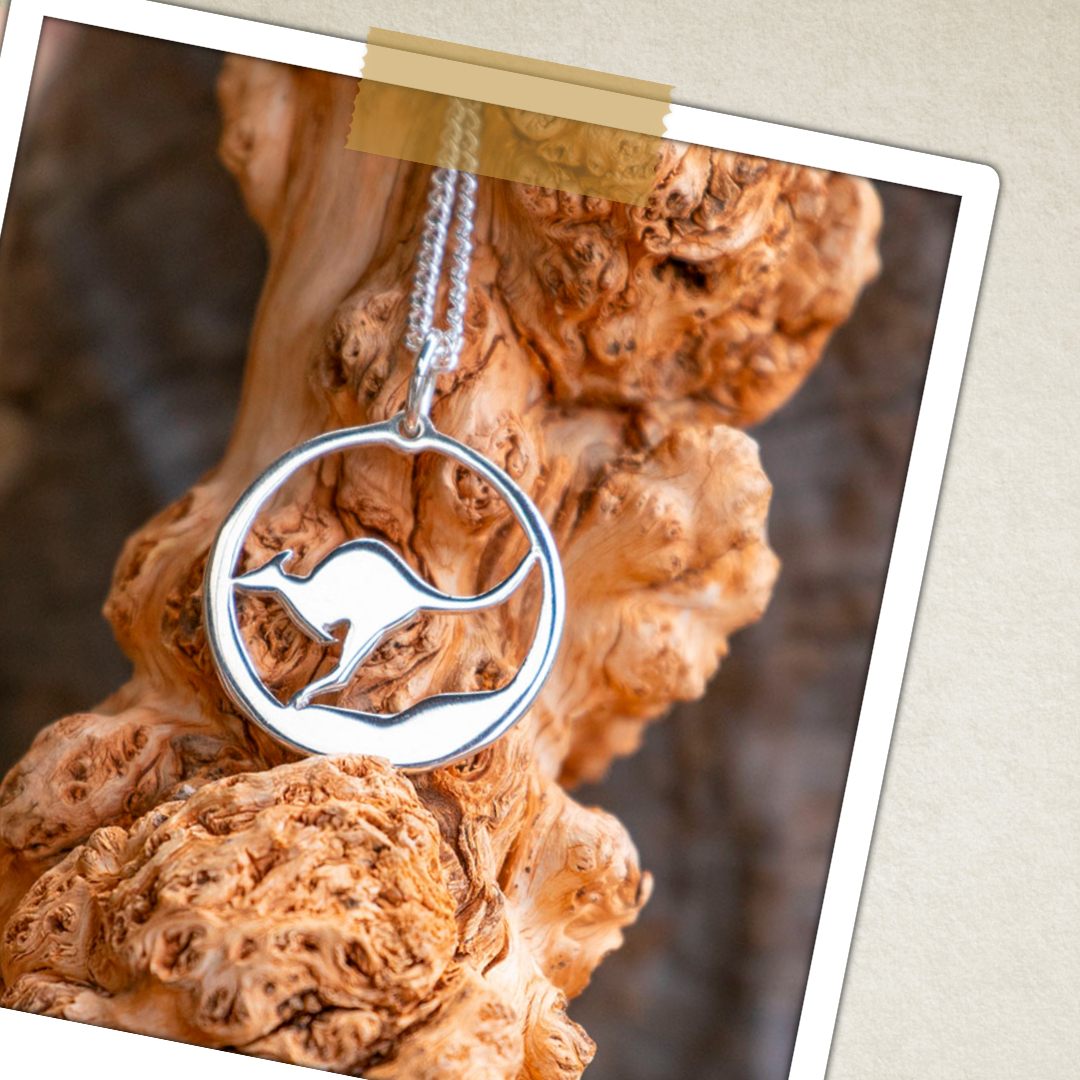 Showcasing the Island's amazing artists. Receive 10% discount on Fred's sterling silver jewellery in-store and online!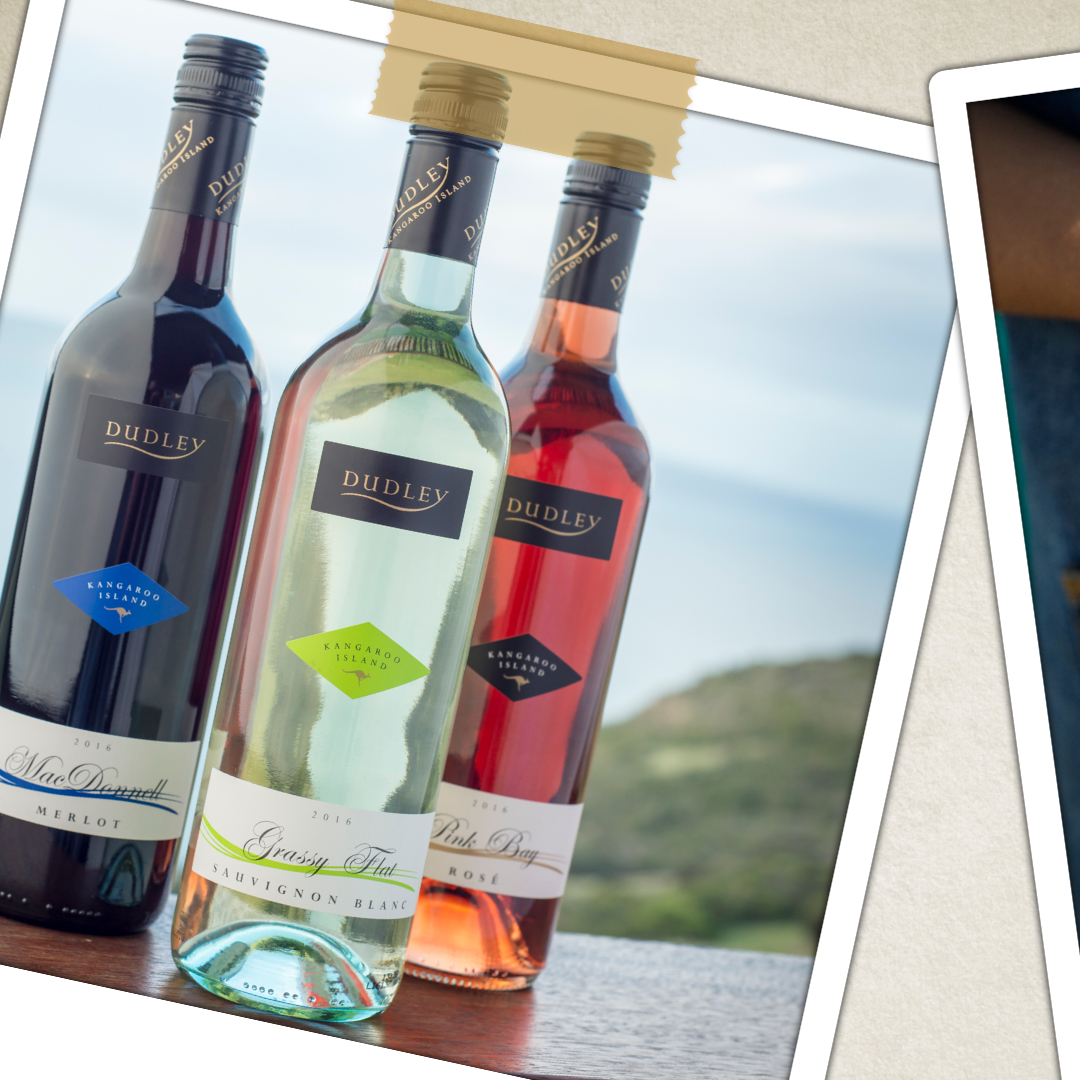 See our extensive range of Kangaroo Island wines online. Merchandise and vouchers also available.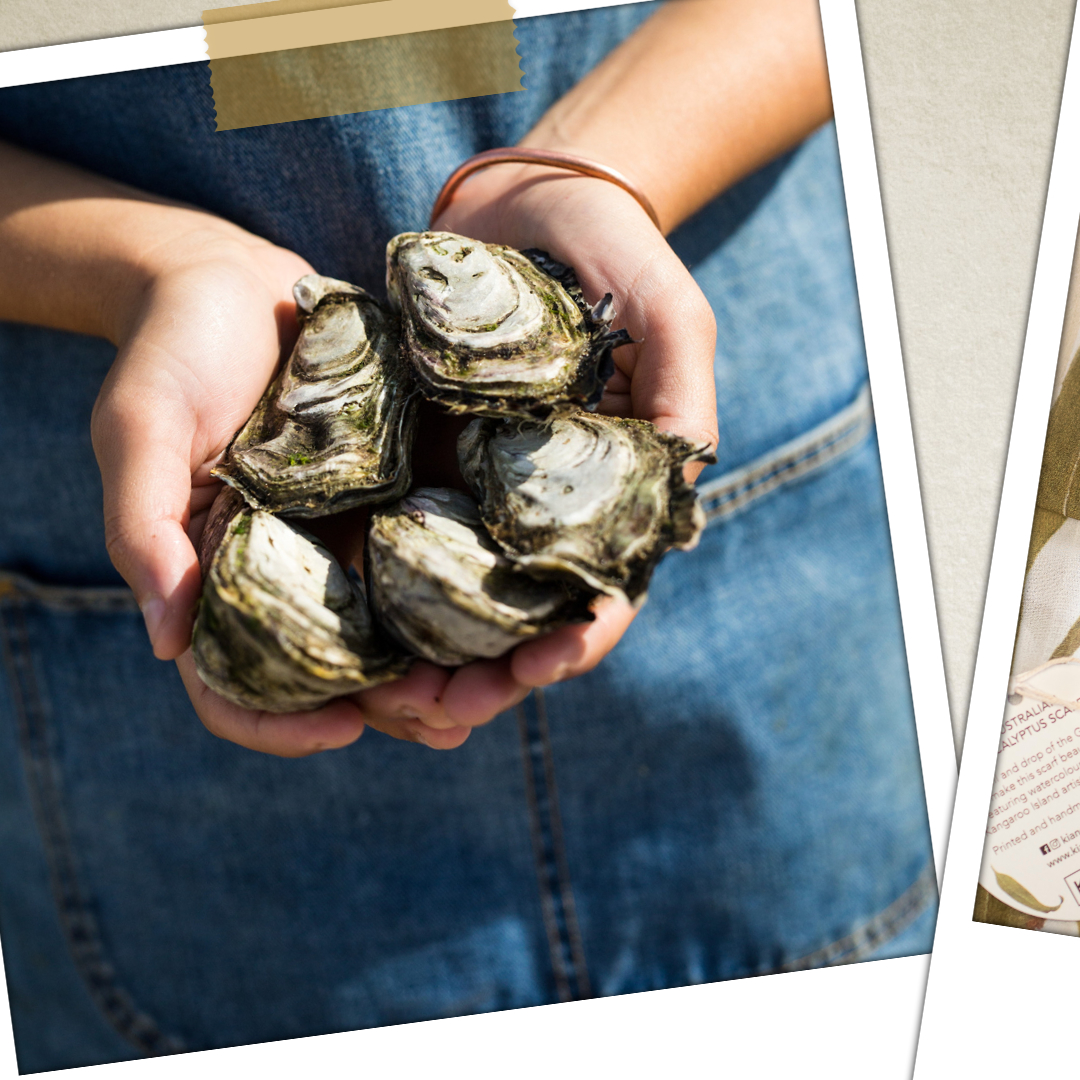 Farming the only local oyster in the Fleurieu region.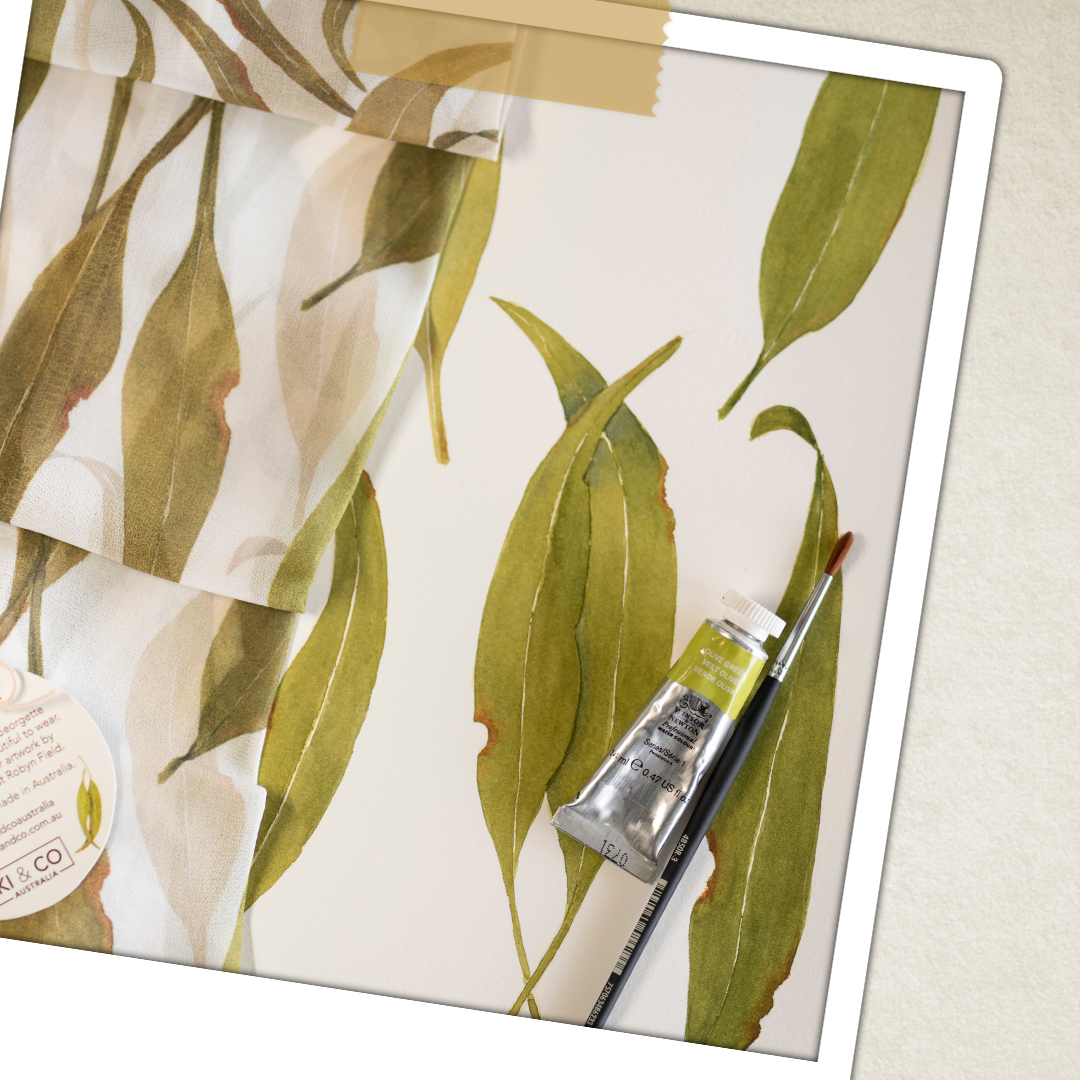 Mother and daughter duo Robyn and Kellie, paint and create beautiful Australian made scarves, prints, gift cards, earrings and Kangaroo Island magnets.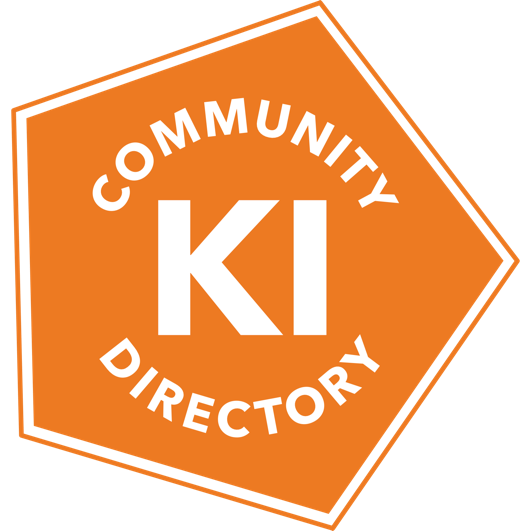 Discover more than 200 local Kangaroo Island products, services and experiences via the Kangaroo Island Business Directory