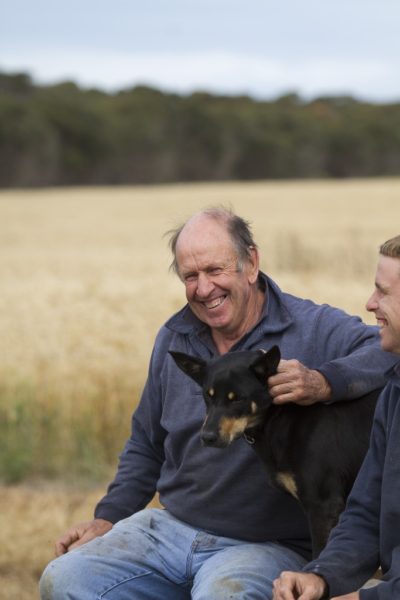 Brand Ambassador and member of the Kangaroo Island Industry and Brand Alliance, Rodney Bell, has been named Kangaroo Island Citizen of the Year. At the Australia Day ceremony at Hope Cottage Museum, Rodney was presented with his award. Rodney has been a long-time supporter of Kangaroo Island through his involvement in the agriculture sector and on numerous board and a committees. Congratulations Rodney!
Brand member Sue Florance of Ficifolia Lodge was awarded the 2017 Exemplary Service to the Community award. Well done, Sue.
Read more about Rodney, Sue and the other award winners on the website of the Kangaroo Island Council.