Event Navigation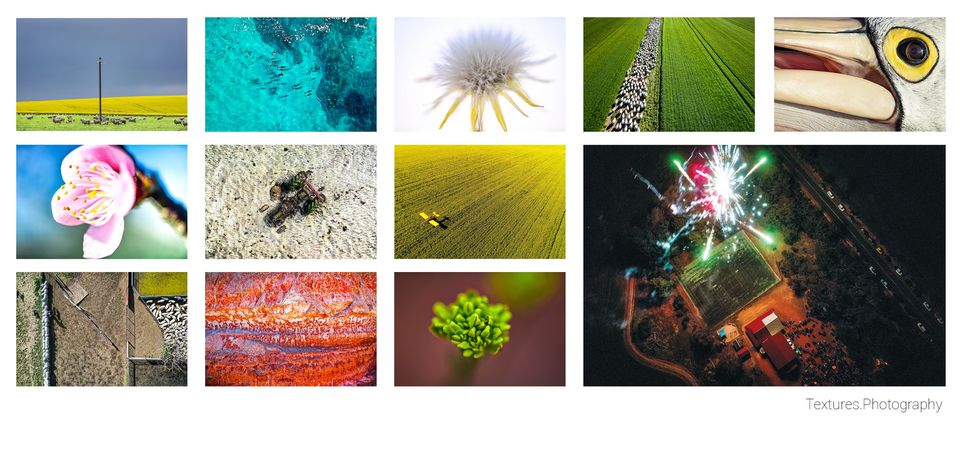 For the Month of November, an exhibition of works by local photographer Textures Photography will be on display in our brand new exhibition space.
Extraordinary macro, landscape and aerial shots show KI like you've never seen it before – from the ocean to orchids, agriculture to aviation, portraits to power poles!
We will also be launching the artist's new book, Textures of That Summer, which showcases the strange, harrowing majesty of the burned landscape in 2020.
Join us for this gutsy exhibition by a world-class artist, and experience a new art space overlooking backstairs passage.
---