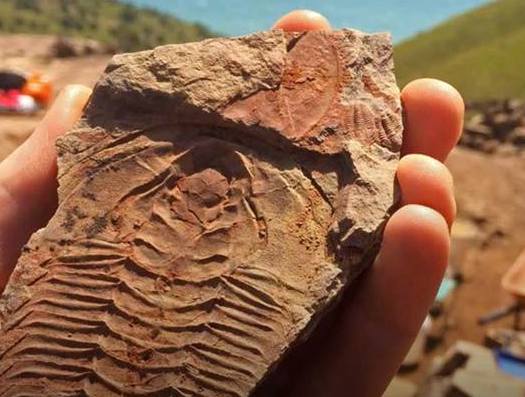 The South Australian Museum is coming to Kangaroo Island! Come along to enjoy a day of discovery at the Kingscote Town Hall.
12.00PM – 4.00PM: The South Australian Museum will set up a 'Discovery Centre / Fossil Identification Lab', and the community is invited to bring any fossils or found objects to be identified. Kids, come along and pick up your free 'Kangaroo Island Rocks!' tote bag!
6.00PM – 7.00PM: Dr Diego C. Garcia-Bellido will present a Regional Spring Lecture – 'Come to see 500-million-year-old aliens from Kangaroo Island!'
8.00PM – 10.00PM: Join us for a free movie screening – 'A Night at the Museum'.
---