Event Navigation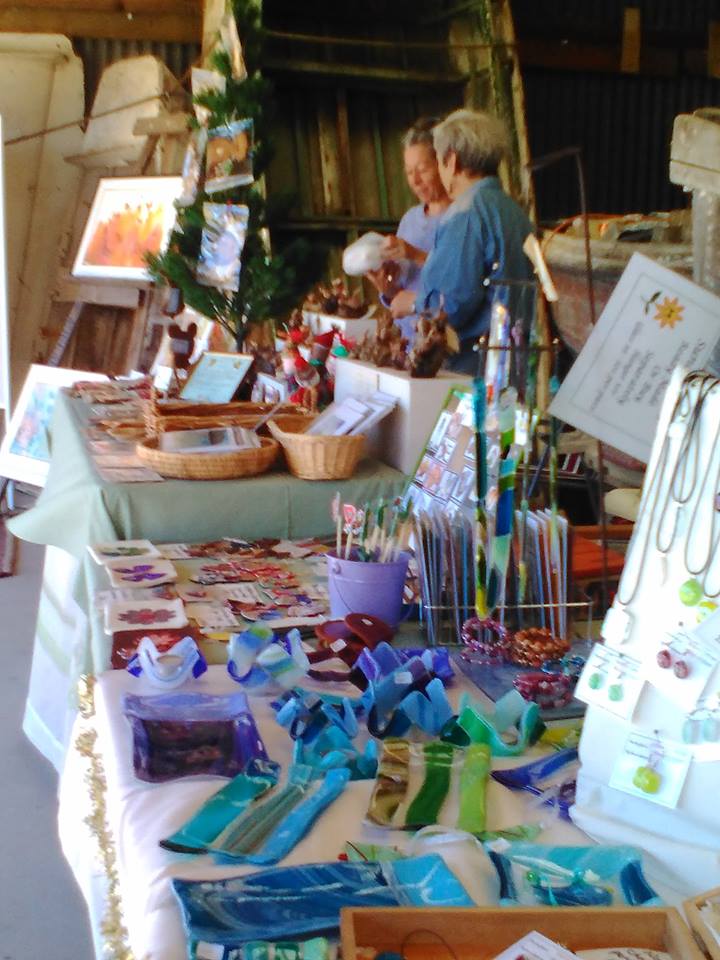 Kangaroo Island is now included on the itineraries of several cruise ship companies, with over twenty arrivals expected during the 2017/18 cruise ship season.
The ships are a magnificent sight anchored in the bay of Penneshaw with passengers tendering ashore and heading off to explore the attractions of the Island, or staying in town for the day.
The local community organises a welcome for all cruise ship arrivals and sets up Cruise Ship Market Days offering artisan craft, jewellery, postcards, souvenirs and cottage industry produce between 9.00AM – 2.00PM.
SeaLink has extended it's special one day return Market Day fares to include cruise ship arrival dates. For more information please visit the Tourism Kangaroo Island and SeaLink websites.
---