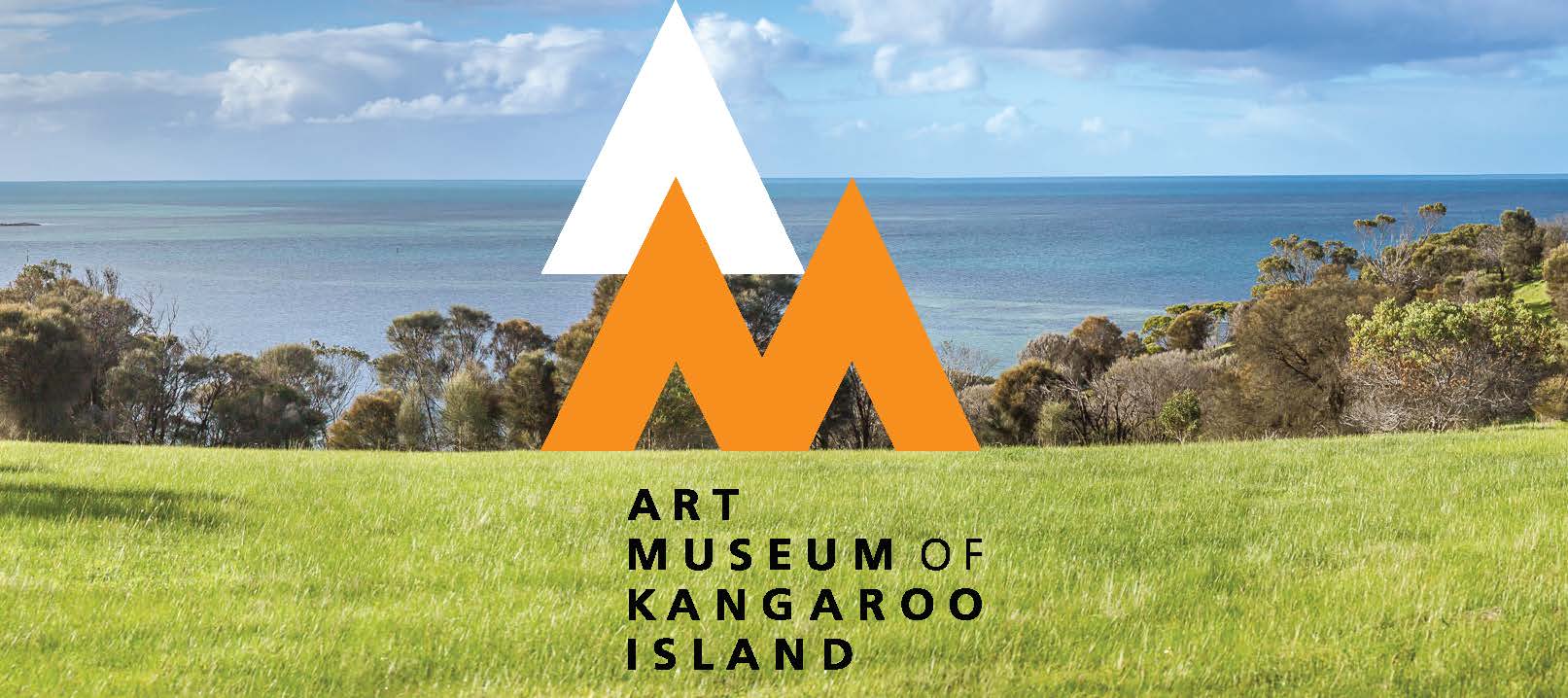 Our thanks to everyone who has already had their say about the Art Museum of Kangaroo Island concept and preferred site.
If you need to know more before you complete the survey, please visit the proposed site north of Kingscote , anytime between 10am  and 2pm on Sunday, August 9.
For those not on Kangaroo Island, or are not able to get around, join in one of our webinars. The first begins today, Wednesday 5 August at 11am. Register here.
There's plenty of information on the AMKI website and more pop-ups and webinars in the next few weeks.
Most importantly, please complete the survey so that we can make an Art Museum that does Kangaroo Island proud. and if you've already done it and think of something new, please email us.
Ria, Janine, Deb and Kathie
Art Museum of Kangaroo Island Establishment Association Inc committee
---