Event Navigation
Spend an evening at Adelaide's premier gin den to discover the distinct flavours of South Australia. Meet some of the state's leading gin makers, pick up inside knowledge about the distilling process and preparation of gin, taste a broad range of gin varieties and sample delicious local produce to accompany your tipple.
For the super enthusiasts, join the Kangaroo Island Spirits bootlegging session to make your own handcrafted bottle of gin, choosing from a range of native and traditional botanicals and distillates to create your own unique blend.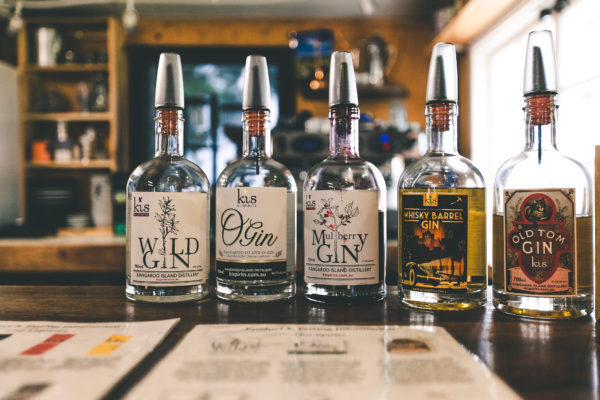 For more information click here.
---