Event Navigation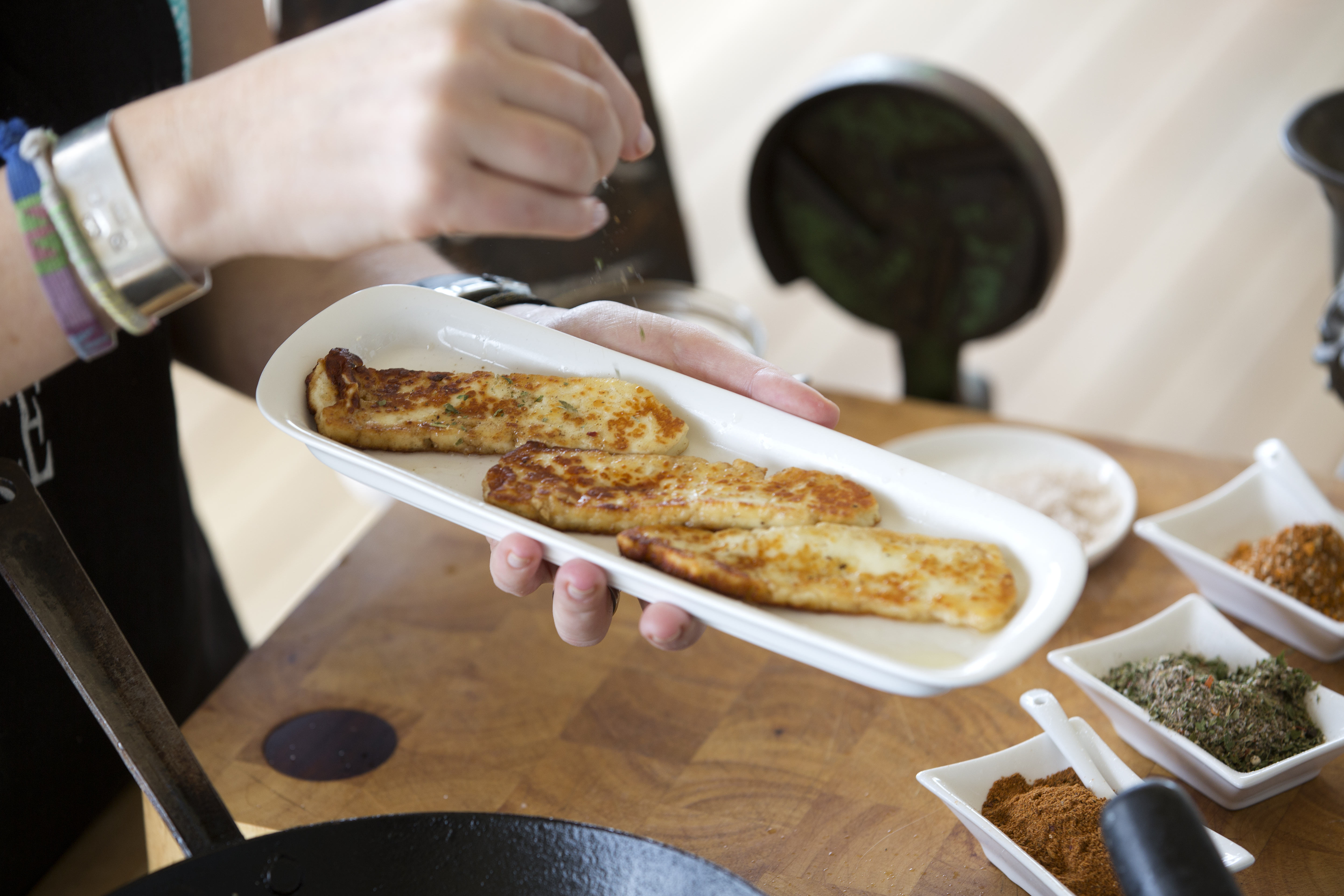 Kangaroo Island Source connects people to food that encapsulates the freshness, quality and authentic flavour of the Kangaroo Island region. Rediscover the simple pleasure of gathering and cooking with products as close to the source as possible with our regional cooking classes at the spectacular Kangaroo Island Source kitchen, overlooking Penneshaw.
Every Tuesday and Wednesday, join Kate for an interactive and immersive cooking class exploring the tastes of Kangaroo Island led by Kangaroo Island Source owner, Kate Sumner. Create colourful and delicious meals using Kangaroo Island's amazing produce.
Ticket price includes cooking class, lunch and local wine and spirits.
Class Dates:
Tuesdays, 3, 10, 17, 24, 31 October
Wednesdays, 4, 11, 18, 25 October
For further information please contact Kangaroo Island Source.
---