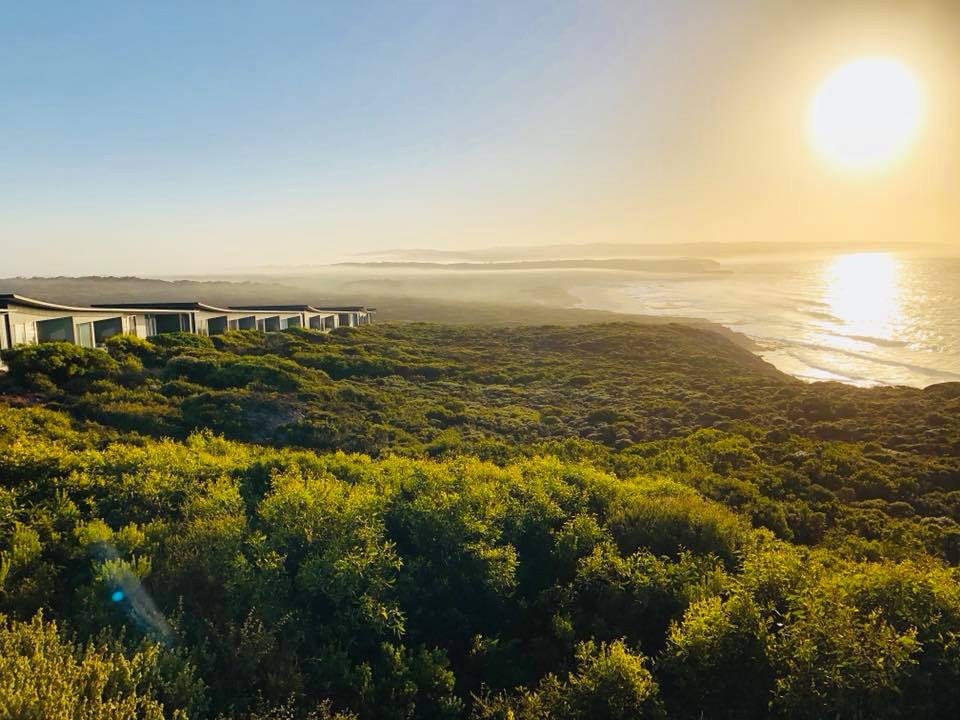 The fabulously popular KI Food Safari returns in 2018 for seven rollicking nights from July 28 – 4 August! Charting a route of culinary discovery across Kangaroo Island in search of plentiful food and wine hand-picked straight from the source.
South Australia's own much-loved food legend Maggie Beer will star as Safari Leader, interchanging with guest chefs and local food personalities to guide excursions from farm to winery, plenty of feasting in the field and a celebration of the day's harvest enjoyed around the table at Southern Ocean Lodge.
The KI Food Safari is priced from AU$8,400 per person twin share inclusive of 7 nights accommodation, return Regional Express flights between Adelaide and Kangaroo Island, itinerary of epicurean excursions, safari kit, produce tastings and demonstrations, all dining and premium beverages.
To whet your appetite further, visit KI Food Safari or see our Facebook event here.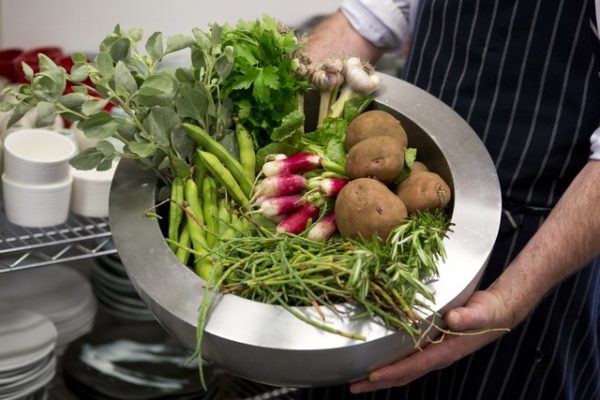 ---