Event Navigation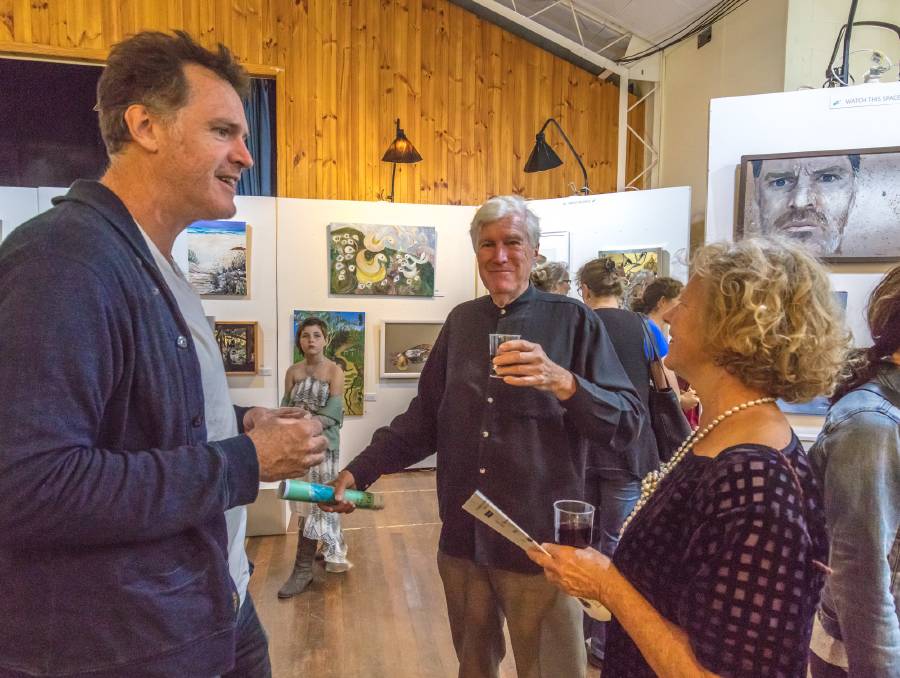 The Kangaroo Island Easter Art Exhibition is back where it belongs, Easter, just a year later than planned. The theme, On the Edge, is unchanged and remains relevant to artists and the wider community.
Artists contribute to daily life by beautifying public places, recording the things that matter, interpreting our natural world and enriching our culture.
Once every two years the artists of Kangaroo Island come together in the biggest single celebration of the island's creativity at the longstanding Easter Art Exhibition in Penneshaw Town Hall.
---