Event Navigation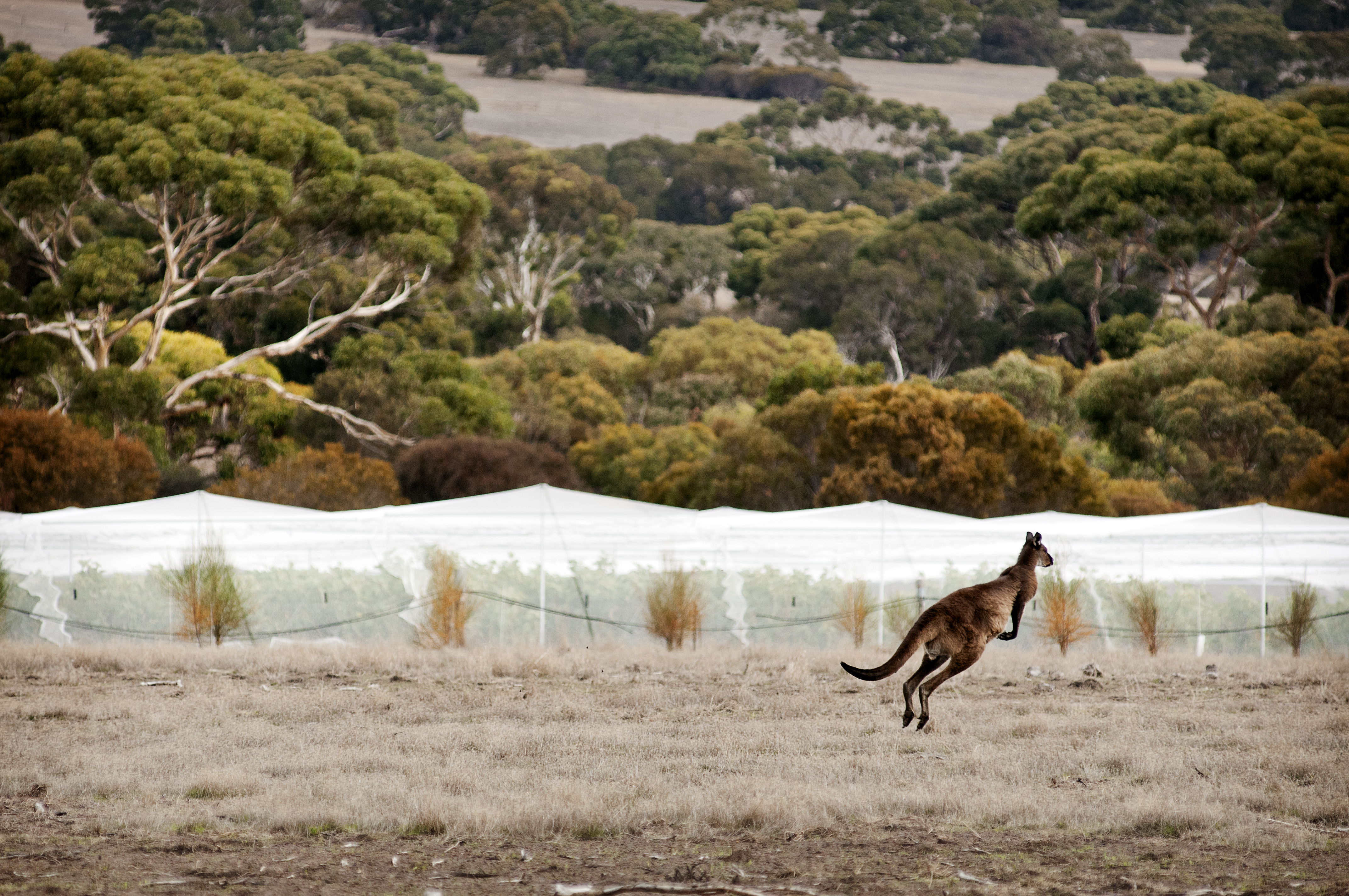 Would you like to enhance your business skills to be part of Kangaroo Island's exciting future?
TAFE SA's Fundamentals of Project Management Course will help you to improve your business capability and job prospects ahead of major infrastructure developments and increasing tourism on Kangaroo Island.
TAFE SA will deliver a one-day course in the Fundamentals of Project Management, to help you learn the foundation skills required to manage projects.
Learn how to:
Identify project objectives and deliverables;
Plan, execute and close a project;
Manage project timelines and budgets;
Identify project stakeholders and manage relationships; and
Monitor progress and report results.
Register by Thursday, 12 June 2017 via the Eventopia website.
This is a subsidised Transformation Project program supported by the Office of the Commissioner for Kangaroo Island, the Kangaroo Island Council and the Department for State Development.
---