Event Navigation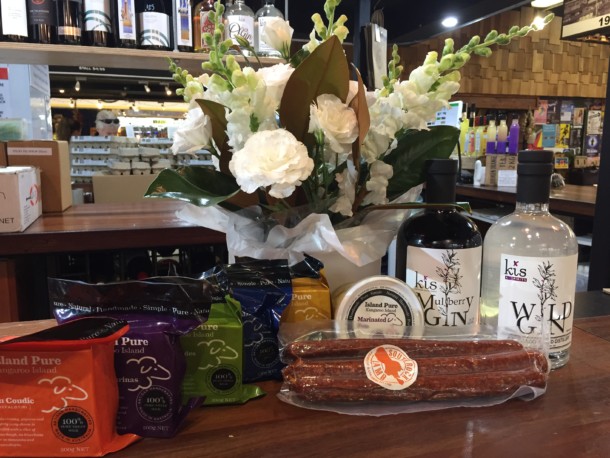 Come along to a special Pop-Up Event at the Adelaide Central Markets this May, to spoil Mum this Mothers' Day.
Enjoy the chance to meet the maker at two sessions across the day, with the first from 11:00AM to 2:00PM and in the evening from 4:30PM to 7:00PM.
Come and meet Geoff from Island Pure Sheep Dairy for a tasting of all things sheep cheese and yoghurt. If you have never tried a pure sheep cheese, you have not yet lived. Beautifully crafted soft and hard cheese, even gelato that is to die for!
Yale from The Islander Estate Vineyards will be offering tastings from their Award Winning Estate. Masterfully created by Bordeaux winemaker Jacques Lurton, in the same way a great chef uses a range of ingredients to make a complex dish, Jacques blends give him the opportunity to pick the best bits from different grape varieties to create a more complete and complex final wine.
From the free-range pastures of the Antechamber Bay property, Kate from South Rock Lamb will have their small goods, Lamberoni and chorizo for you to taste. Great on pizzas and platters!
Kangaroo Island Spirits will be on hand to tantalise your tastebuds with a tipple of Gin. It is always Gin O'Clock! Taste their Award winning Gins, and make sure there is a bottle for Mum this Mothers' Day.
Sally from Organiq will also be at the morning session to show you her Kangaroo Island inspired body products. Perfect for Mum this Mothers' Day!
---