Event Navigation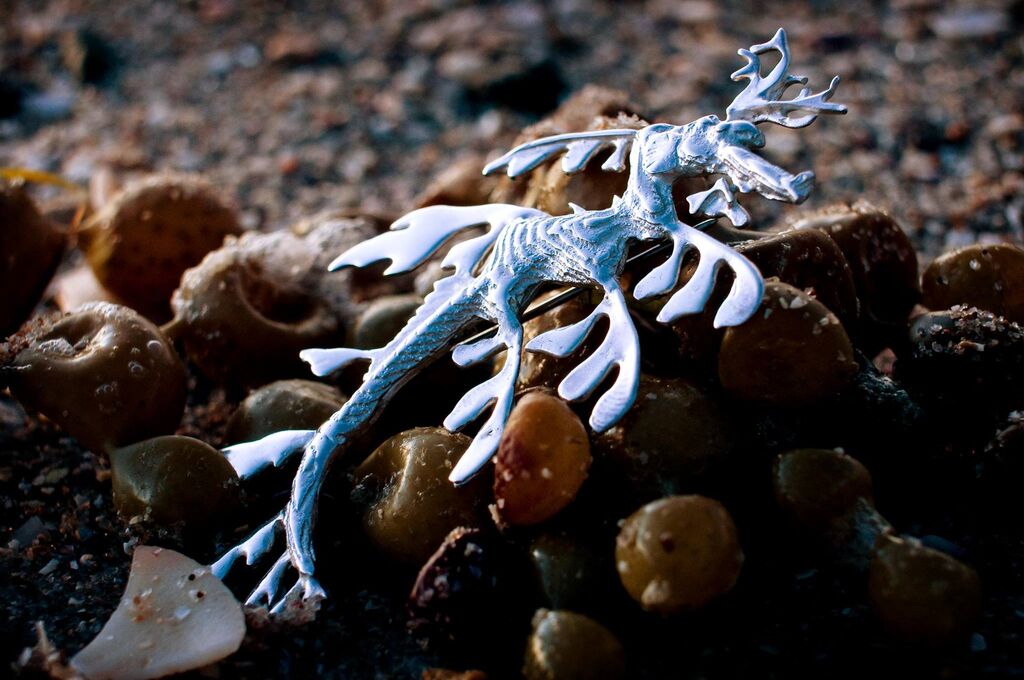 CUTTLEFISH CASTING BASICS – this JUNE Long weekend
Learn to pour molten metal into hand carved cuttlefish bone to cast jewellery or other small objects such as #paperweights, #buttons, #runes.
The workshop will cover the preparation of the cuttlefish bone; design, carving and two-part mould making; pouring the molten metal, and clean up and finishing of the pieces.
Experienced artists and non-artists over 15 years of age are encouraged to register.
"I love to share what I have learnt over the years and I enjoy learning from the participants too," said artist Fred Peters.
---