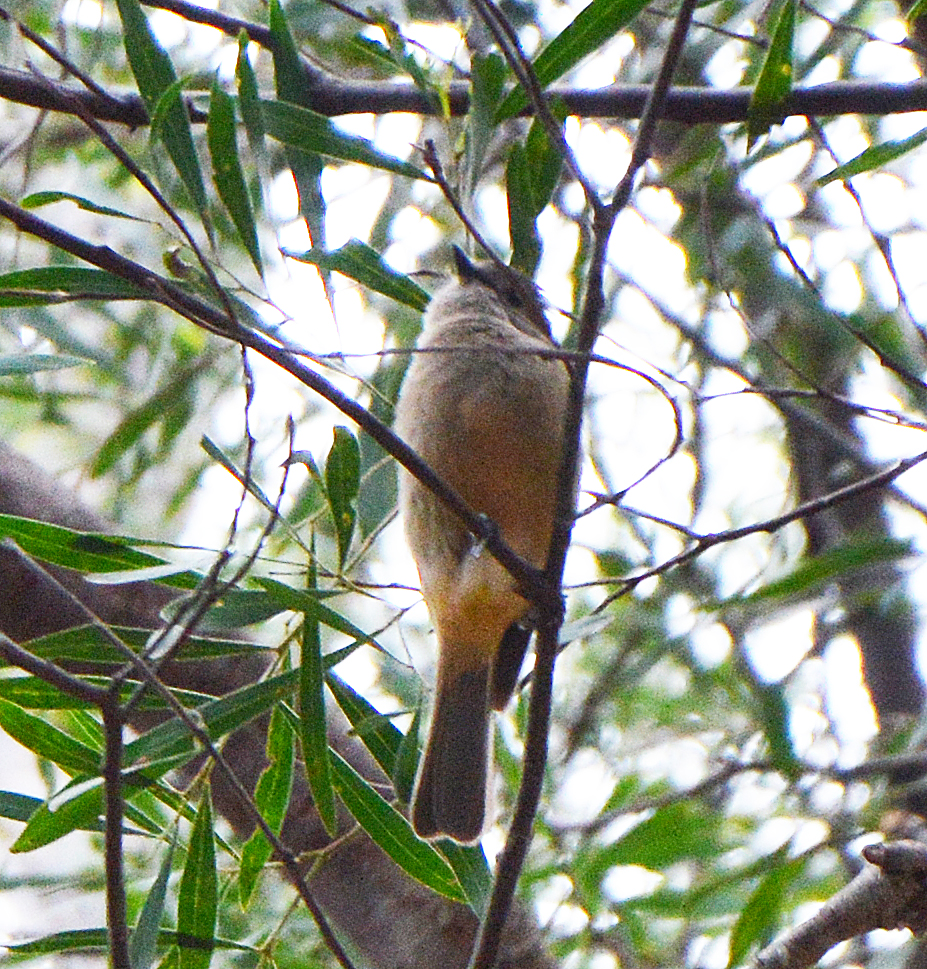 Last year Kangaroo Island Plantation Timbers conducted its first survey of Birds in Plantations, in conjunction with Birdlife Australia. Ther eis a follow-up this year – and every year – to monitor the health of birds in our plantations.
Dates: Saturday and Sunday November 9th and 10th (or the week either side)
Times: Whenever you like for a few hours
Places: Bluegum and pine plantations, native vegetation on plantations, native vegetation nearby.
Equipment: KIPT will provide hardhats, maps (inc GPS co-ordinates), survey sheets and fuel vouchers.
What's in it for you? Contribute to scientific research; access areas not usually available to the public, including fabulous remnant vegetation.
To find out more contact Shauna Black on 0409 096 846 or email shauna.black@kipt.com.au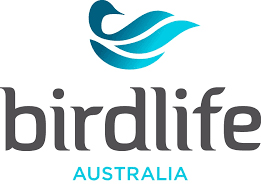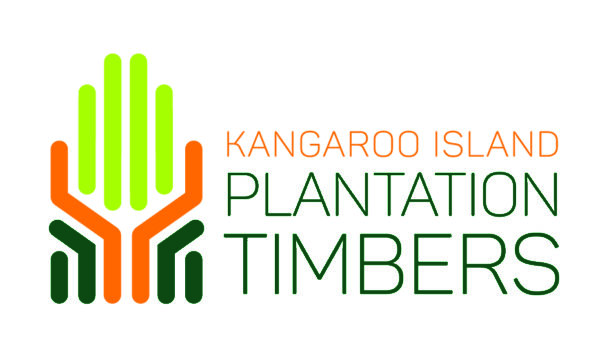 ---