Event Navigation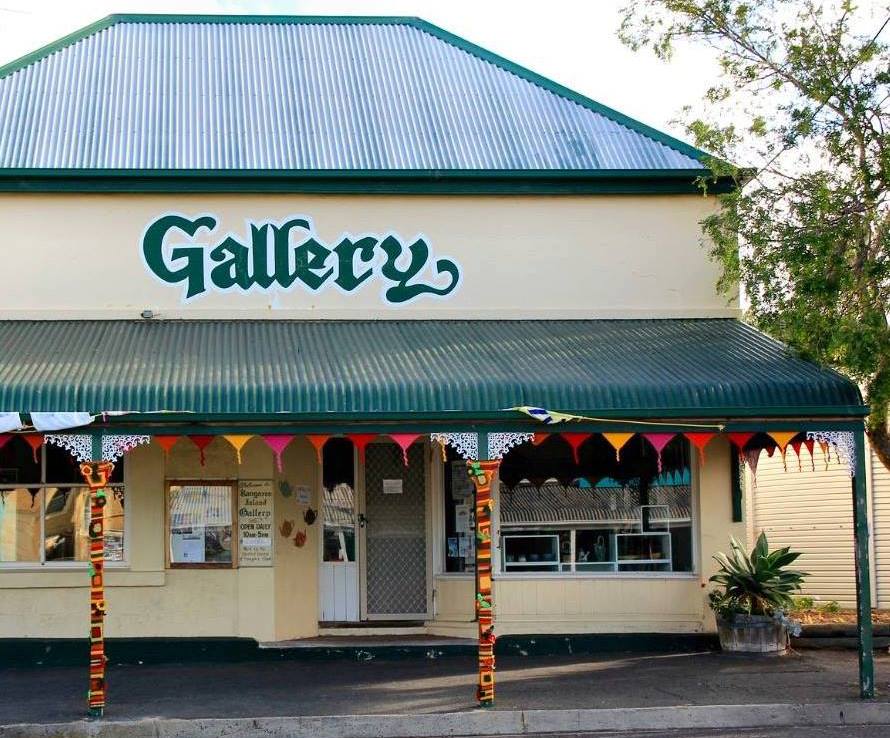 The 'Throw Away Pick Up' Exhibition has opened at the Kangaroo Island Gallery in Kingscote and will run through to Sunday, 7 May 2017.
Six local artists – Cath Cantlon, Peter Hastwell, John Clements, Prue Coulls and Denise Harding – are creatively inspired by found objects most of us would discard. You will be intrigued and delighted by the way other people's rejects are transformed by an artist's touch into objects you'll desire!
KI Gallery is open from 10.00 AM to 5.00 PM.
---