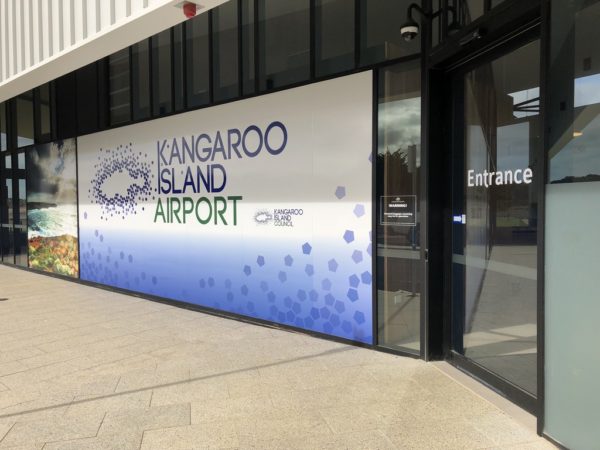 If you are passionate about the Kangaroo Island brand and bringing industries together to work for the benefit of business on the island, then the Kangaroo Island Industry and Brand Alliance needs you.
KIIBA is charged with protecting, promoting and enhancing what is special about Kangaroo Island. It is the custodian of the "Authentic Kangaroo Island" and "Proudly Kangaroo Island" trustmarks, which are used under licence by its 90-plus member businesses, individuals and organisations who all sign up to the Brand Values and commit to:
Contribute to a measurable difference to our region's prosperity
Support greater connection and collaboration across Kangaroo Island and all its industries
Support community pride in what makes our place so special
Preserve what we promote – environmental stewardship and social resilience.
Members include producers of authentic Island products, such as wine, beer, spirits, eggs and honey; individual artists and galleries; trades and service business such as builders and electricians; accommodation and hospitality businesses; tourist attractions, cellar doors and farmgates; and, agricultural businesses.
Tony Nolan has chaired KIIBA since May 2016, but will step aside to pursue career opportunities. He said the past two-plus years as chairman had been rewarding and encouraging.
"Having a ringside seat to the collaboration of the Island's most forward-thinking businesses has been really satisfying. It's great to look back and see all that has been achieved and the great optimism there is for the future," Mr Nolan said.
"I urge those who have a passion for the future of Kangaroo Island
to get along to our AGM and to consider becoming a member
or nominating for a board position and even the chair,

so that the great work can continue."
Since its inception in 2014, KIIBA has been involved in many collaborative projects to assist industry on the Island, including the Open All Year project, the Kangaroo Island Social Media Alliance, the Graphic Design Project, the PIRSA-funded Brand Cluster Project, and others.
Recently it worked closely with the Kangaroo Island Council to bring the Brand story to life at the new Kangaroo Island Airport.
The AGM is at 7.30pm on Monday November 12 at the Aurora Ozone Hotel. For more information about KIIBA and the Chair's position, please contact KIIBA on info@authentickangarooisland.com.au or visit www.authentickangarooisland.com.au.